Earlier this week, I created a blog post with open restaurants in Orange County after struggling to find a list on the internet and not finding what I was looking for on apps like DoorDash and UberEats. That led me to think about how I could do the same for the dog and pet-related businesses out there like mine. While I included chains like Petco and PetSmart, I encourage you to use the smaller businesses when possible. They need the most help.

I want to emphasize that I do not encourage anyone to go out during the shelter-in-place order unless it is for an essential like taking your pet to the vet or picking up needed pet food and supplies. Be wise about your interactions out there!

Also, please note that businesses are making changes at a rapid-pace; things change daily. It may be a best practice to contact each store listed below directly before visiting. I am sure I also missed many pet-related businesses in OC that are open or listed some that have since temporarily closed. Please let me know if you spot an error! Email me at ashley@coopandyou.photography to point out accidental omissions or updates.
Last updated 3/20/2020
Vets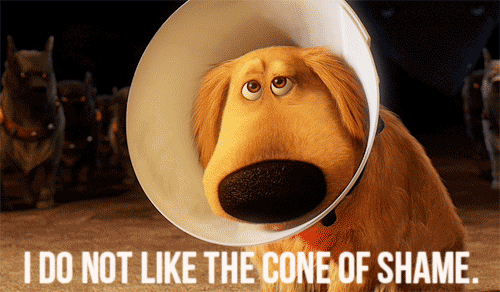 The shelter-in-place order specifically excludes those that work in veterinary offices and visits to a vet for the safety of your pet. Many veterinary offices have new policies in place for the safety of their staff and you.
For example, my dogs visit VCA Orange Animal Hospital, and they have changed their policy to include checking-in patients from outside the hospital, curbside pick-up for medications, and only allowing owners in the facility with their pet if it is discussed before hand.
Check with your vet to see what policies they may have in place, if they have reduced hours, and to see if your pet's appointment is completely necessary. If it's not urgent, perhaps it can be rescheduled to a better and safer time in the future.
Pet Stores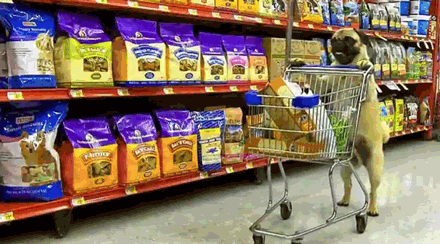 While many pet stores are closed some are still open with new policies in place to ensure social distancing. Anaheim Feed & Pet Supply for example is open and offering curbside pickup and special senior hours. Other stores are still operating through online ordering and shipping. Below is a list of stores in Orange County still offering services.
Call-In Delivery
Curbside Pickup or Walk-In
Online Orders
Senior Hours
Visit the below store's websites for exact senior hours in case of changes.
Boarding / Daycare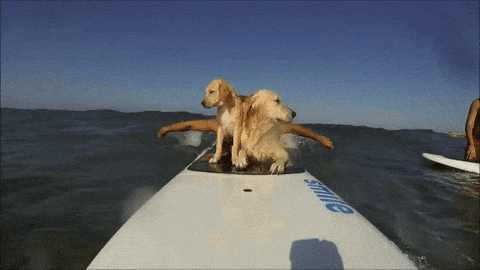 Groomers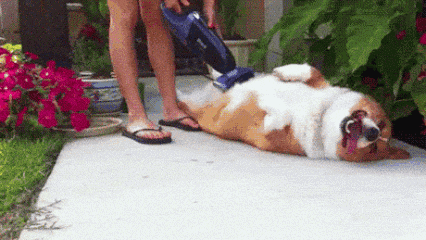 Many of these groomers require making an appointment ahead of time. Contact them first.
Animal Shelters & Rescues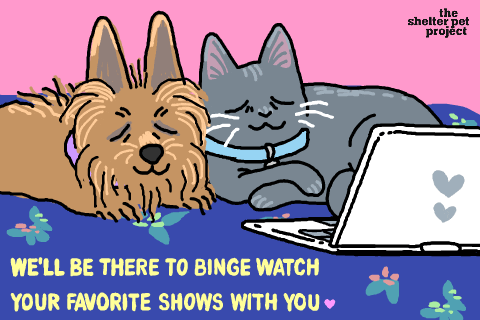 Be sure if you adopt a pet right now that you will be just as committed once the shelter-in-place orders lift. It's easier to take care of a pet when you're working from home, but once you go back to work, have a plan in place so that your home is a forever one! Please call/contact the below rescues to make an appointment or inquire about adopting. Most are closed to the public and require appointments before hand.
Pet Clean-Up
Need your yard cleared of pet droppings? There's people that can help with that!
Lost Pet?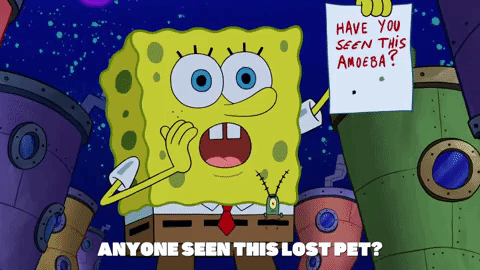 If you're like us, you're getting your dog out on walks a lot more to stretch your own legs. More dogs out and about may lead to accidental dog escapes. If you lose your pet, reach out to your local animal control, but you can also join a lost pet group on Facebook like the Orange County CA Lost and Found Pets Forum or reach out to your neighborhood on Nextdoor.
Did I leave any type of pet businesses out? Let me know! Email me at ashley@coopandyou.photography.